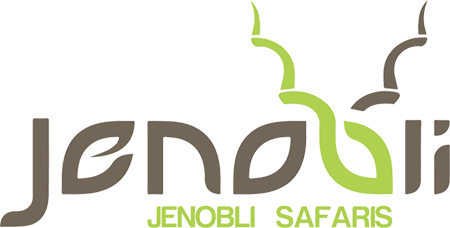 "I had the great privilege of hunting with Casper and Anneke in June of 2013. Everything that they promised was delivered two times over. Fantastic facilities, outstanding trophies , absolute professionals with a strong dose of being part of their family.
I came to Africa just to hunt but left with two new friends that I would gladly share any adventure in the world—outstanding people"
– J Johnson
"It was a 10+ hunt. Exceeded all expectations! Look forward to hunting with this team again."
– T Mullins
" Everything about this hunt exceeded my expectations. I will highly recommend this outfitter to anyone I know that wants to hunt Africa. Thank you for an Incredible Hunt!"
– David Craddock
Experience Wild Africa

Serene Accommodation | Extraordinary Safaris
Welcome to Jenobli Safaris.
Welcome to Africa!
A safari in South Africa is a truly unique and exhilarating experience. Whether you just want to relax and marvel at the beauty nature has to offer, or are interested in a hunting safari, Jenobli Safaris offers it all.
South Africa hasn't been called a "world in one country" for nothing! South Africa has some of the most beautiful landscapes, and diverse fauna and flora on the planet. With Jenobli Safaris, you can experience all of it – from marvelous sunsets to wildlife you won't see anywhere else in the world. We also offer African-style accommodation that the whole family will enjoy while on safari with us.